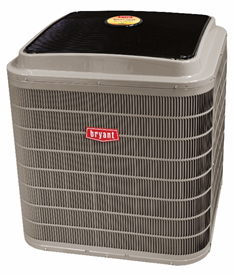 Air Conditioning
Air conditioning systems are sometimes referred to as central air or just simply AC systems. Surprisingly to some, air conditioning is considered a luxury item though many homeowners would agree it is a necessity. An air conditioner is comprised of two primary components, an outdoor condenser which cools refrigerant and an indoor coil that the refrigerant runs through to cool the air within your home. Having a properly sized air conditioning system is key to maintaining a comfortable home.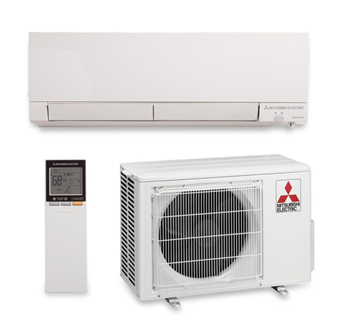 Ductless Air Conditioning
Ductless air conditioners have grown in popularity because they are easily retrofitted into existing structures with minimal impact because they do not require ducting. Additionally, these units are more localized to a given space which offers homeowners a greater degree of control of the temperature within a space. A typical ductless installation may include ductless units for second floor bedrooms which are typically problem areas as heat rises from the first floor.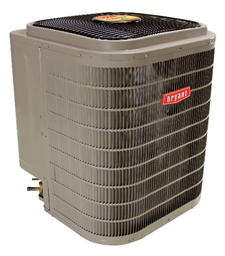 Heat Pump
Heat pump systems are systems that can provide air conditioning as well as heating, in one system. In the winter, a heat pump system will reverse the flow of refrigerant to extract heat from the ambient temperature of the air outside and in the summer the refringent runs conventionally to cool the refrigerant outside. Heat pumps are an exceptionally popular option for those looking to move away from fossil fuels such as oil or propane because of the operating cost as well as the dual functionality of the system being able to provide both heating and air conditioning.